One Day Retreat in Silver City
This day of meditation, mindfulness and movement will be led by Denise Barclay and Angela Sullivan.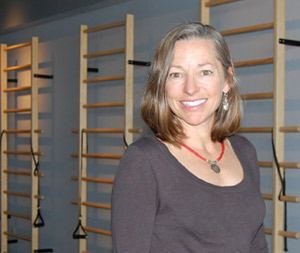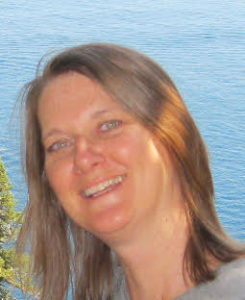 The day will be in silence except for instruction, a dharma talk and periods for question and answer. The retreat is open to beginning and experienced meditators.
Prepare for comfort with layered clothing.
Bring a sack lunch.
If you wish to sit on the floor, bring a cushion or bench. Chairs are provided.
There is no charge to attend the retreat. The generosity of your donations will go to the Silver City Community and help support the teachers.