Online Meditation Class Series with Harry Ednie & Tom Gray
April 28, 2022 @ 6:00 pm

-

7:30 pm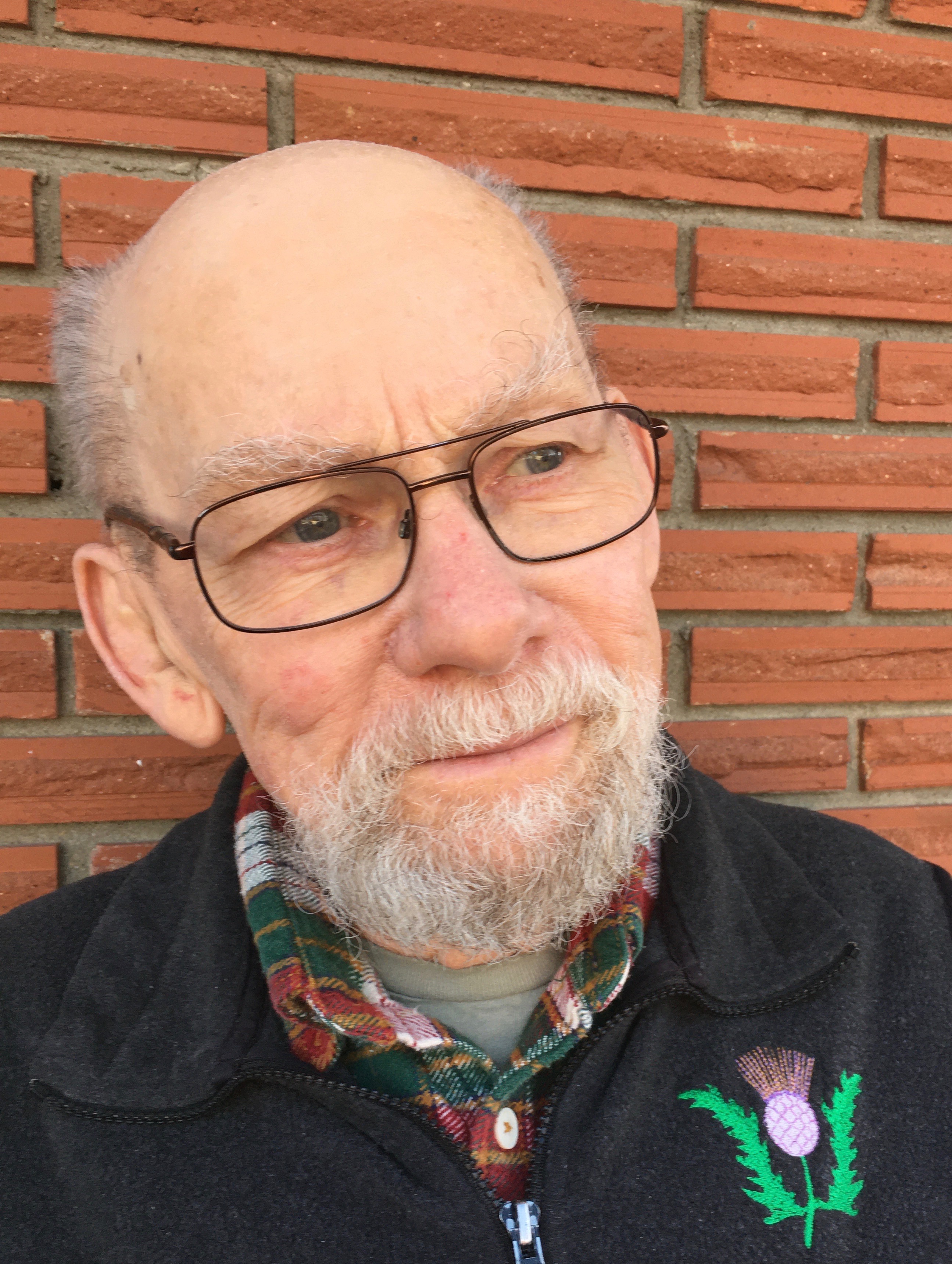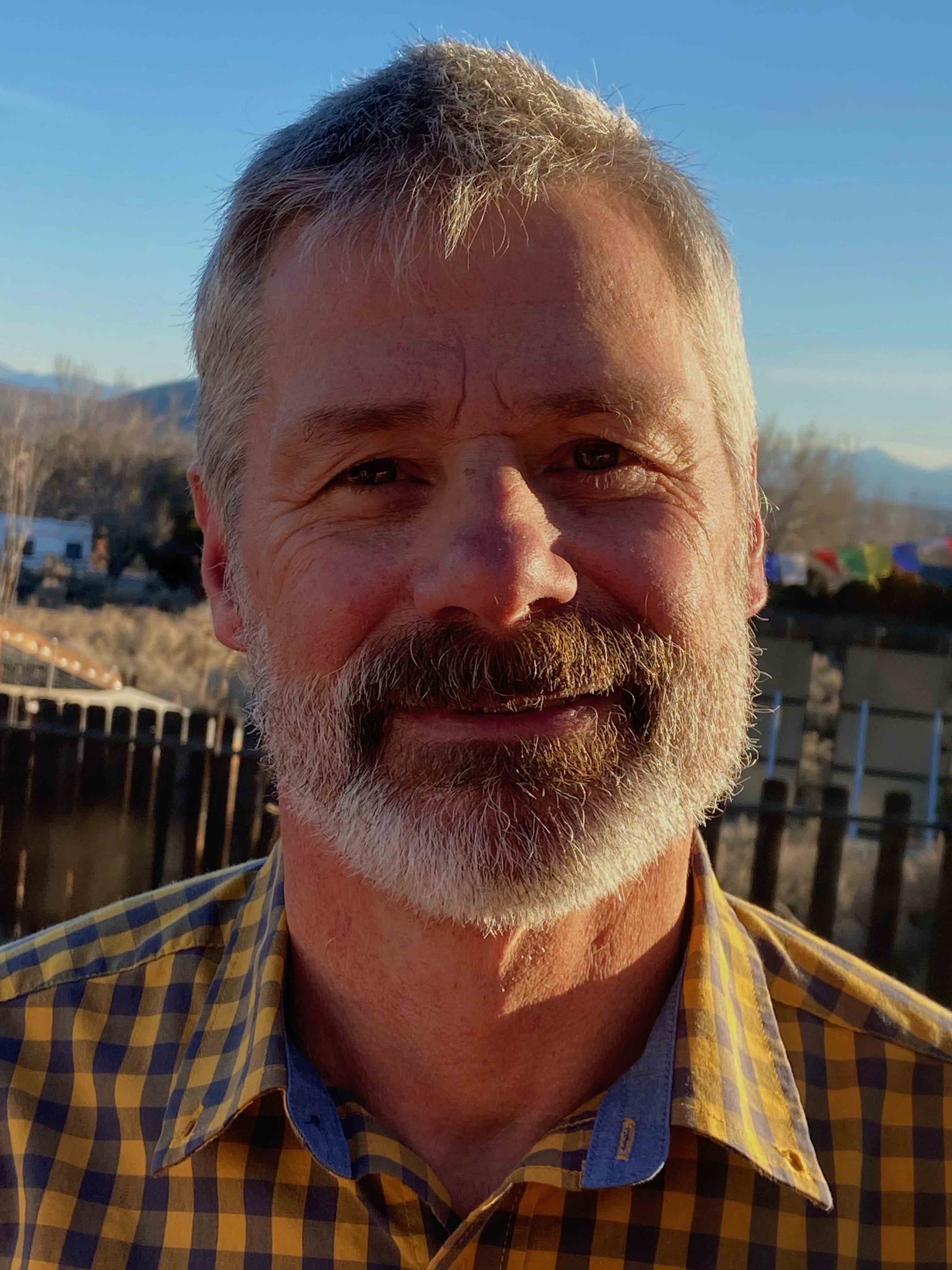 Thursday evenings, April 7 to May 12, 2022 (6 classes total)
6:00 pm to 7:30 pm
This 6-week Buddhist meditation series is offered online via Zoom every Thursday evening at 6:00 pm. Beginners and experienced meditators alike are welcome.
Participants will be introduced to the practices of sitting, walking, standing and eating meditation, core Buddhist principles, and how to bring mindfulness to everyday life. Some classes may also include mindful movement if desired. Harry and Tom will draw on what they've learned over many years of evolving practice and are eager to share the tools that they have found helpful. Each class will include time for Q & A to help you begin or refine your own practice.
Tom Gray brings 19 years of meditation practice to this class. He comes from a scientific perspective, which has been both a blessing and an obstacle in his journey. His practice helps him cultivate an open heart and address anger and self-judgement issues.
Harry Ednie began his meditation practice in 1983. He has practiced and studied in both the Zen and Theravada (Vipassana) traditions. His practice continues to answer his spiritual questions and has led to greater ease in his life.
Both teachers have a deep love of the Buddhist dharma because it works!
Preregistration is required to obtain the Zoom link for the series. To preregister, or for more information, please email eltigrenevada@gmail.com (Tom) or harrye@dharmazephyr.org (Harry).
Cost There is no charge for this series; donations will be gratefully accepted.
->If you choose to give, please specify how you wish your donation to be divided between teacher and general DZIMC dana.
->If you do not wish to donate online, you may also mail a check to "DZIMC" at: PO Box 4401, Carson City, NV 89702 (Specify how to divide between teacher and general DZIMC dana).