John Travis Virtual Tahoe Retreat
August 14 @ 6:00 pm

-

August 18 @ 3:00 pm
Our annual summer retreat on the shores of beautiful Lake Tahoe with John Travis will have to be a virtual retreat due to Covid-19 concerns.  Registration is now closed..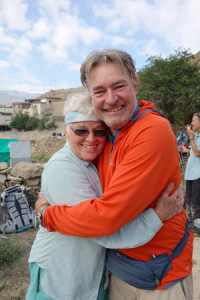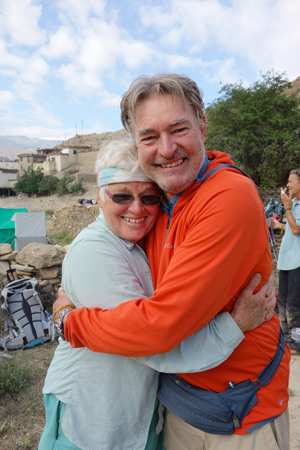 For Beginners and Experienced Retreatants
The retreat will focus on the four aspects of (Bavana) Cultivation.
The development of Calm Abiding – Healing and forgiveness in a space that releases the complexity of the past and the anxiety of the future.
The development of Insight – Seeing into things as they are, cultivating the kind of listening that acknowledges the body, the mind, and ultimately the heart.Hopefully bring it all into balance.
Cultivating  a sense of freedom – Recognizing in the small moments a space that acknowledges freedom. Many little moments that give one insight that everything is complete just as it is — lots of little moments of Nirvana.
Non-disturbing Awareness – The cultivation and the stabilizing truth of awareness as a complete truth: Stringing together lots of little moments that give one a sense of freedom and possibility.
This is simply a method – ultimately defining the world as a place to cultivate spaciousness and an open heart, allowing the fear to recede into the background so that we can attend to the wonders of this world.
---
Donate to Dharma Zephyr and John Travis and Retreat Staff
*Please note the donation recipient. To donate to more than one in one transaction, note the amount to go to John Travis and the amount for Dharma Zephyr and amount for Retreat Staff:
NOTE your donations are now tax deductible.
Contact:             
Renate Massing at Renate@dharmazephyr.org.