Mindfulness and Meditation Class Series
September 19, 2018 @ 11:30 am

-

October 17, 2018 @ 1:00 pm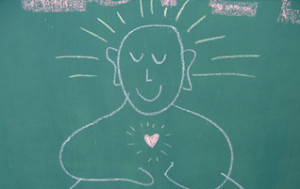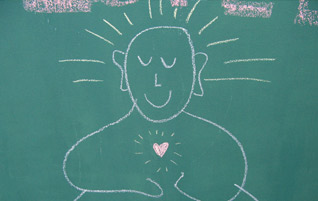 This class will introduce attendees to the practice of sitting, walking, and eating meditation, and teach how to bring mindfulness to everyday life.  Core Buddhist concepts will also be explored.  Some classes will include mindful movement.
Between them teachers Kathy Schwerin and Angela Sullivan have almost 100 years of meditation and yoga experience.  They have both been teaching since they were children and are delighted to share the skills and benefits of meditation and mindfulness.
There is no charge for the class; donations are gratefully accepted.
Class meets from 6:30-8:00PM on Wednesdays from September 19 through October 17 at Unity of the Sierra, 1933 California, Carson City, NV 89701
For more information contact Kathy@dharmazephyr.org or at 775-882-4980.  Registration is encouraged.