"The Jhanas and Insight": A 10-Day, 9-Night Online Retreat with Leigh Brasington
November 4, 2020 @ 7:00 pm

-

November 13, 2020 @ 11:30 am
REGISTRATION UPDATE:
This online retreat is now full (18 participants). Registration has been closed and there is a long waiting list. Contact Tom@dharmazephyr.org if you would like to be added to the waiting list. Note: the starting and ending times have been changed slightly to 7 pm and 11:30 am, respectively, but the dates are still Nov. 4-13.

The jhanas are eight progressive altered states of consciousness that can be identified with the aspect of the Buddha's Eightfold Path called right concentration. Training in concentration leads to these states, each of which yields a deeper and subtler state of awareness than the previous one. The jhanas are not in themselves awakening, but they are a skillful means for stilling the mind in a way that leads in that direction, and they are attainable by anyone who devotes the time and sincerity of practice necessary to realize them. Jhana practice is helpful for gaining the deep insights necessary for ending personal suffering. The jhanas are an advanced topic in Buddhist meditation. Learning the jhanas comes more easily for those who have previously attended at least two one-week or longer silent meditation retreats and have a daily meditation practice of 45 minutes or more.
Leigh Brasington is a teacher of insight meditation who was the senior American student of the late Venerable Ayya Khema, who authorized him to teach the jhanas. Leigh has taught them, along with other insight practices, at well over one hundred residential retreats throughout the United States and Europe. He is casual and warm, and is skilled at providing individualized instruction during retreats. Leigh is also the author of the excellent and helpful book Right Concentration, A Practical Guide to the Jhanas, which was published in 2015.
This retreat will take place online via Zoom. The retreat is offered in one 10-day (9-night) length.
COST:
Registration is free for this online retreat. The teacher offers these teachings freely in the tradition of the Buddha. There will be an opportunity at the end of the retreat to offer dana/donations to support the teacher and his ongoing efforts of serving the dharma. There will also be an opportunity at the retreat to offer donations to Dharma Zephyr.
---
DANA:
To offer a donation to Dharma Zephyr now, click the Donate button and follow the PayPal prompts.
NOTE your donations are now tax deductible.
SCHEDULE:
Here's the retreat schedule:
20200927-ScheduleLeighApprovedPDF
QUESTIONS?
Contact Tom Gray at tom@dharmazephyr.org.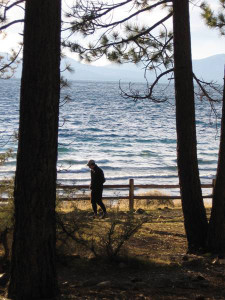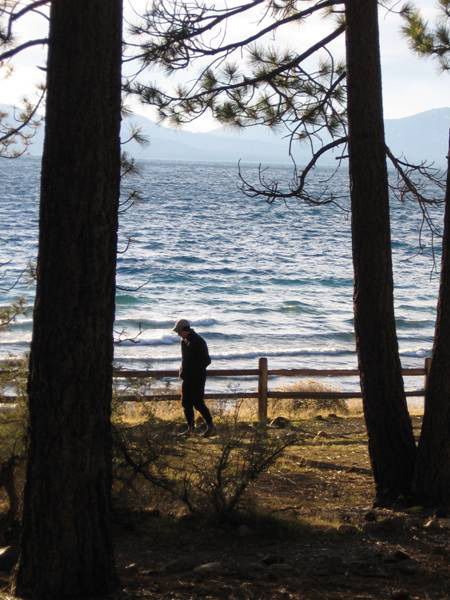 ---